skilled teachers
Join our classes for quality yoga practice.
Our place is a training camp embracing body, beauty, mind & spirit. Your are welcome to visit our center where every person is treated with high attention.
Choose from our extensive list of classes: we offer kundalini and hatha yoga, meditation etc. To make an appointment, please contact us by phone or mail.
enjoy practice
Relaxing your body, mind and spirit
Yoga always will be something more than just a workout. It has always been a philosophy, a lifestyle for a healthy mind and body state.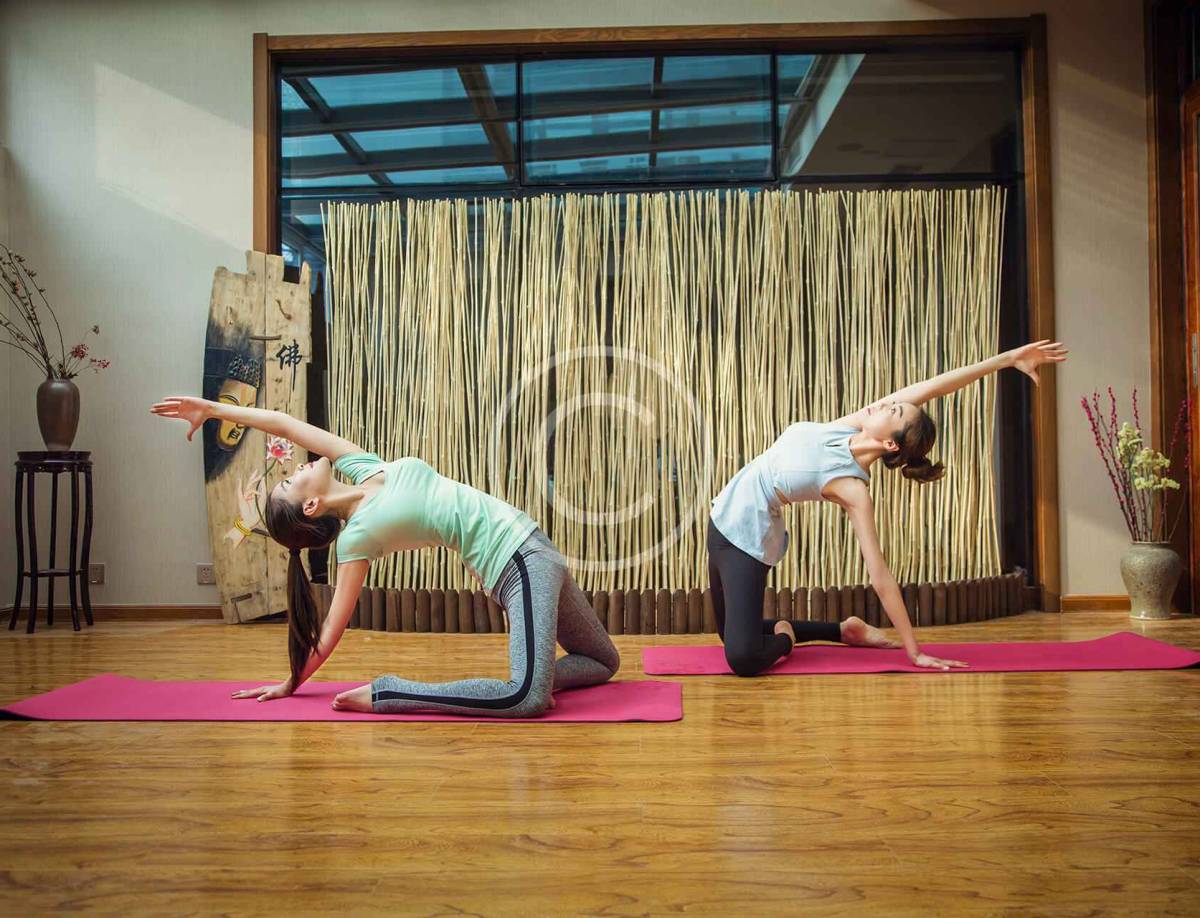 What we do
Our Yoga Classes
regular practice
Keeping your body in perfect condition.
Set the foundation to your health & wellness journey with a free consultation with one of our experienced coaches. We are here to help you get started.
Experience the power of healing yoga and balance your body and mind with our center.
Skilled yoga instructors provide
quality learning.
People took part in our yoga
events and retreats.
Events held in our community
and outside.
yoga studio
We create perfect atmosphere for personal development.
In our digital age, the power to reshape industries lies within our grasp. At Dula, I channel the vigor of technology to revolutionize healthcare, ensuring that every individual receives optimal, personalized care. It's not just about coding; it's about creating pathways to healthier futures.
By marrying cutting-edge tech with human needs, we're crafting a future where technology doesn't replace care but enhances it, making healthcare more accessible, tailored, and impactful.
Three decades in healthcare has given me a clear vision: a system that truly serves its patients. Dula is the culmination of that vision. Here, experience meets innovation, and every decision we make is with a singular goal – to redefine patient care for the modern world.
Through integrating advanced tools with my years of hands-on experience, we're ensuring Dula stands as a beacon of patient-first, innovative health solutions.
For over 30 years, I've been privileged to stand by women in their most transformative moments. Now, with Dulu, I extend that commitment to an even broader spectrum. Leveraging technology and personalized care, we're creating a holistic healthcare experience that nurtures and protects at every life stage.
I envision a world where healthcare transcends traditional barriers, using technology not as a crutch but as a vital partner in safeguarding women's health.
from the blog
Latest Posts & Articles