The Dula Story
Unifying Paths for a Lifesaving Mission
Transforming Lives Through Innovation
The Dula journey began with four unique individuals, each hailing from different backgrounds but united by a singular mission: to save lives.
Witnessing the heart-wrenching complications of pregnancy, chronic diseases, and gestational diabetes, they decided to join forces. 
Their collective vision gave rise to Dula, an innovative platform designed to provide solutions, support, and hope.
With empathy, creativity, and relentless determination, the Dula team is reshaping healthcare, ensuring a healthier tomorrow for millions of chronic illness sufferers around the world.
Our Roadmap
Path to Empowered Community Healthcare
Collaborate with healthcare providers, families, and patients for integrated care.
Assess improvements in quality of life and proactive preventative care
Analyze critical health gaps in chronic and gestational diabetes care.
Create AI-powered platform tailored to individualized monitoring and support.
Our Mission
Empowering Every Patient in Our Journey
At Dula, we believe in harnessing the diverse strengths and experiences of our team. From the grassroots to the boardroom, we've encountered firsthand the challenges and gaps in chronic illness care. With backgrounds spanning healthcare, tech, and community advocacy, our team uniquely understands both the medical and personal journeys of patients.
We don't just develop solutions; we craft experiences. By merging cutting-edge AI with a deep-rooted empathy, Dula not only addresses the symptoms but the holistic well-being of those we serve. Join us in redefining what it means to care.
In our digital age, the power to reshape industries lies within our grasp. At Dula, I channel the vigor of technology to revolutionize healthcare, ensuring that every individual receives optimal, personalized care. It's not just about coding; it's about creating pathways to healthier futures.
By marrying cutting-edge tech with human needs, we're crafting a future where technology doesn't replace care but enhances it, making healthcare more accessible, tailored, and impactful.
Three decades in healthcare has given me a clear vision: a system that truly serves its patients. Dula is the culmination of that vision. Here, experience meets innovation, and every decision we make is with a singular goal – to redefine patient care for the modern world.
Through integrating advanced tools with my years of hands-on experience, we're ensuring Dula stands as a beacon of patient-first, innovative health solutions.
For over 30 years, I've been privileged to stand by women in their most transformative moments. Now, with Dulu, I extend that commitment to an even broader spectrum. Leveraging technology and personalized care, we're creating a holistic healthcare experience that nurtures and protects at every life stage.
I envision a world where healthcare transcends traditional barriers, using technology not as a crutch but as a vital partner in safeguarding women's health.
Medicine is as much about the human connection as it is about compounds and chemicals. At Dulu, I steer our patient engagement with a focus on the individual. It's a fusion of scientific precision and deep compassion, ensuring that each patient feels heard, understood, and valued.
By combining the vast knowledge of pharmaceutical sciences with a genuine passion for patient wellbeing, we at Dulu are sculpting a more compassionate, responsive health future.
OUR VISION
Building a Healthier Tomorrow, Together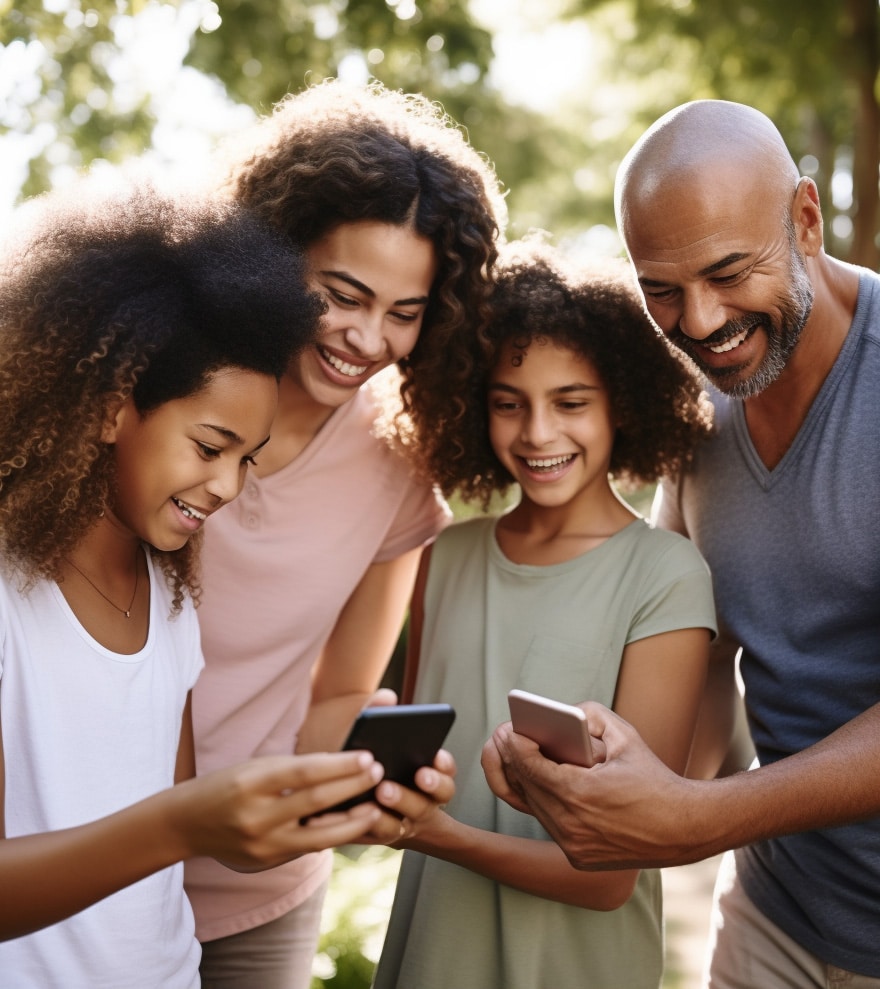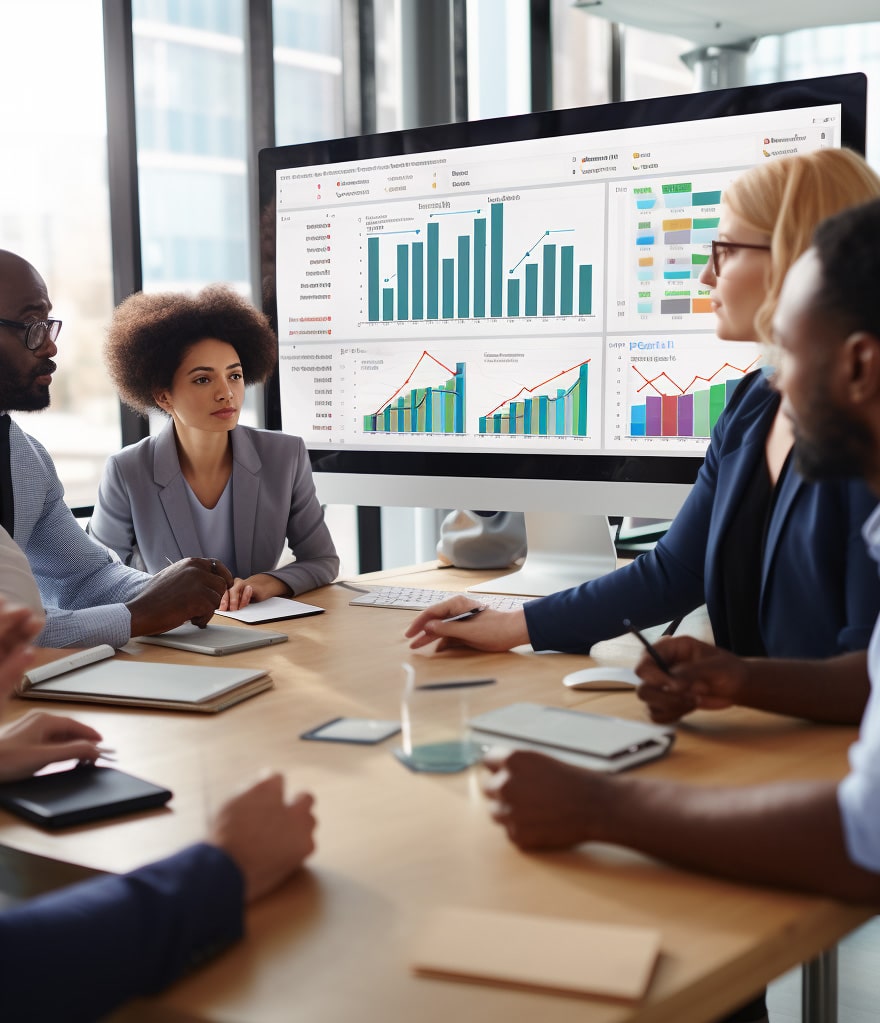 At Dula, we envision a world where healthcare transcends traditional boundaries. We're pioneering a future where real-time data empowers both patients and providers, fostering collaborative care and proactive health management. Our goal? A healthier, more connected world for everyone.