Contact Us
Have Questions?
Get in touch!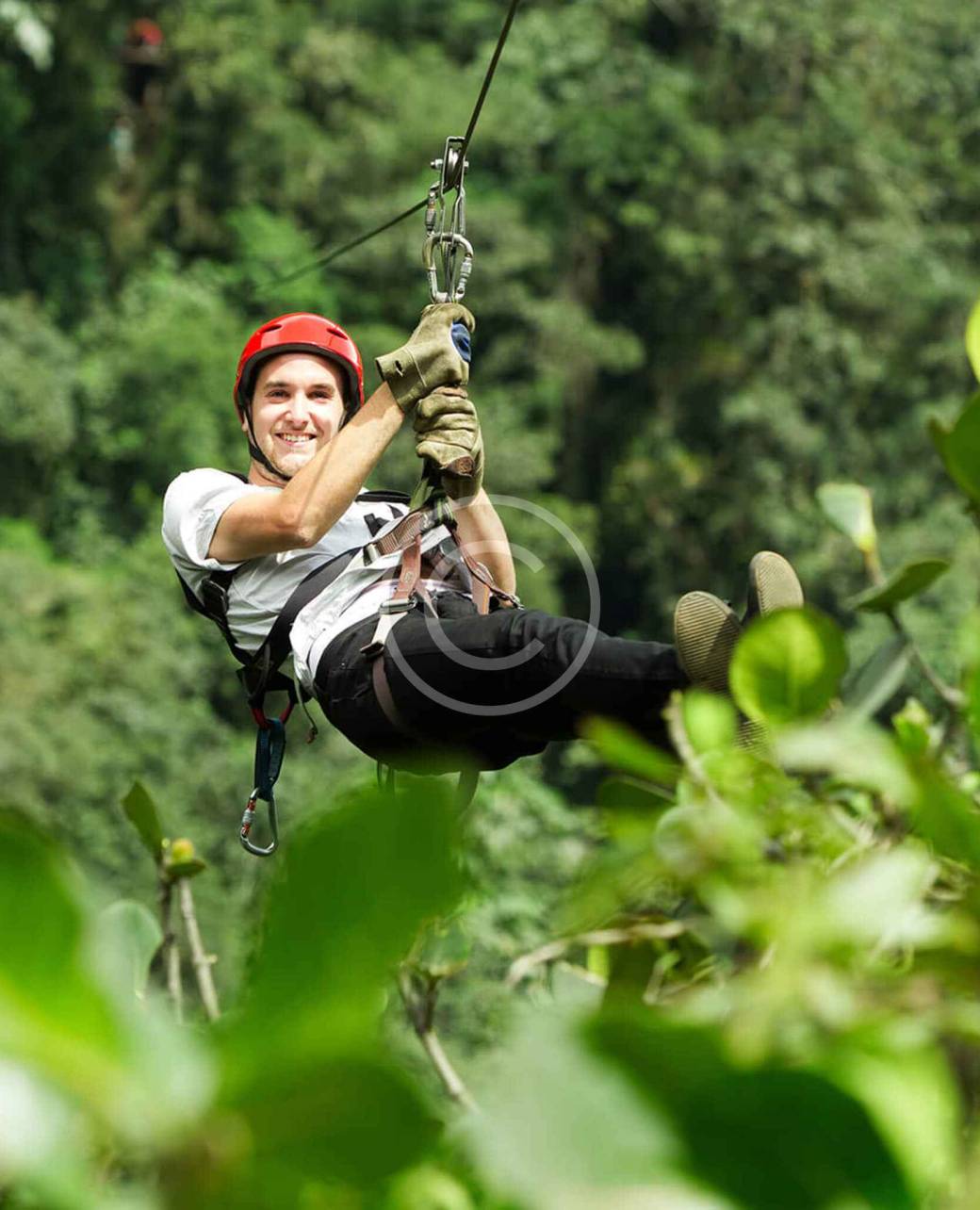 We create
health programs for everyone
join the course
Keeping your body in perfect shape.
We offer diverse health programs that include physical exercises, nutrition plans, yoga and meditation classes.
02.

Plan Your Own Retreat
inspiration
We'll show you the way to better self.
At Dula, we understand the importance of not just managing, but truly thriving despite chronic diseases. With our deep-rooted commitment to health and well-being, we walk alongside you in your journey, using cutting-edge technology and a genuine understanding of your unique story.

Our mission is to empower you and your loved ones to reclaim your health, transforming challenges into opportunities for growth and a brighter future. Let Dula illuminate your path to a revitalized, better self.
What we do
Health programs, yoga events,
retreats and powerful community, created
with love and

inspiration

.