our approach
Revolutionizing Patient Care
Dula AI-Powered Preventive Care: Ushering in a New Era of Patient-Centric Care
Hospitals are the epicenters of healthcare, entrusted with the responsibility of providing comprehensive care to diverse patient populations. In this dynamic environment, Dula emerges as a beacon of innovation, bridging the gap between traditional hospital care and modern technological advancements. Our remote patient monitoring system offers a holistic view of a patient's health outside the hospital walls, enabling timely interventions and reducing readmission rates. By capturing real-time data, doctors and medical staff can make informed decisions, tailoring care pathways to individual patient needs, thus improving outcomes and patient satisfaction.
How to Get Started
4 Simple steps
Register with Dula
Fill out personal and medical details for a tailored experience
Connect Device
Seamlessly integrate your health monitoring equipment
Select Recipients
Decide who gets real-time health updates.
Activate Alerts
Set parameters and ensure timely health notifications.
FamilyGuard
Future-Proofing Healthcare Operations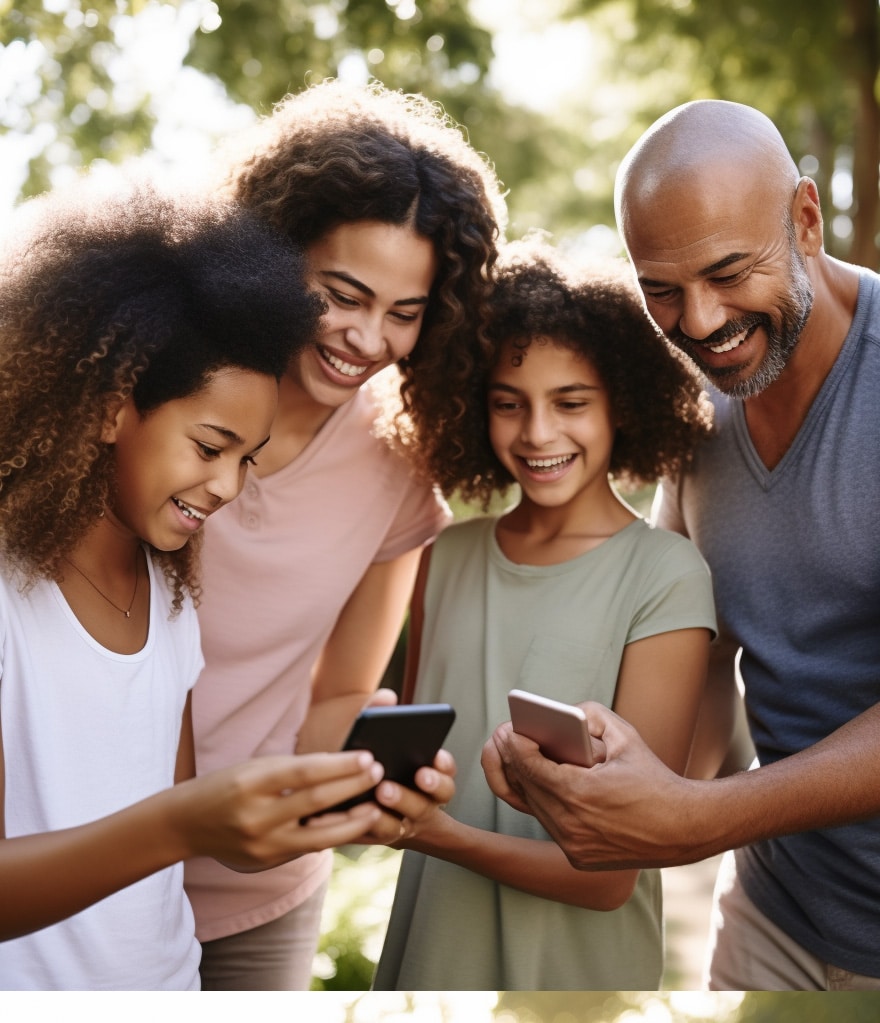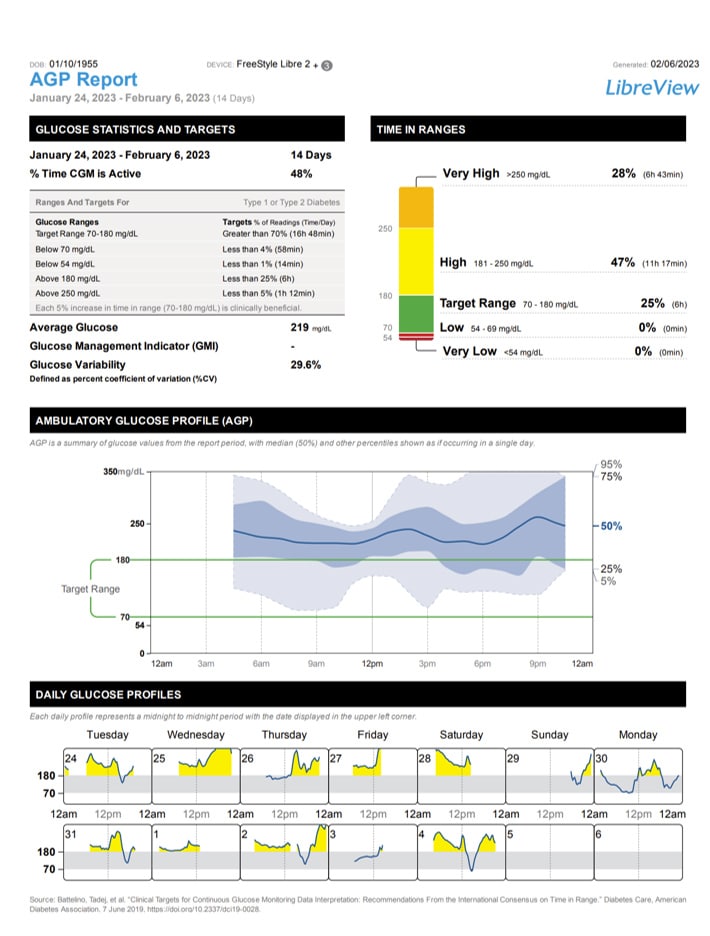 Every hospital aspires for operational efficiency while ensuring that patient care remains uncompromised. Dula's remote patient monitoring system is an answer to this aspiration. With the surge in telehealth and remote care solutions, hospitals face the challenge of integrating these technologies without disrupting existing workflows. Dula's platform is designed with adaptability in mind. It seamlessly fits into your hospital's current operations, offering easy-to-use interfaces for both medical professionals and patients. Its scalability ensures that as the demand for remote care grows, your hospital remains at the forefront, ready to meet these challenges head-on.
what we offer
Why Dula for Hospitals?
FamilyGuard
Making Every Moment Count with Those We Love