our approach
Precision Care, Optimized Operations
Elevate Patient Outcomes with Dula's Advanced Remote Monitoring
For ACOs, striking the right balance between quality care and cost-effectiveness is paramount. Dula introduces a tailored approach to remote patient monitoring (RPM), crafted with the unique challenges and goals of ACOs in mind. With real-time data and analytics at your fingertips, healthcare providers within the ACO can promptly identify, address, and manage patient health concerns. This proactive care model not only improves patient outcomes but also reduces unnecessary hospitalizations and associated costs. As a result, patient journeys are enhanced, and potential health risks are mitigated even before they escalate.
How to Get Started
4 Simple steps
Register with Dula
Fill out personal and medical details for a tailored experience
Connect Device
Seamlessly integrate your health monitoring equipment
Select Recipients
Decide who gets real-time health updates.
Activate Alerts
Set parameters and ensure timely health notifications.
FamilyGuard
Unlock New Revenue Streams and Maximize Cost Savings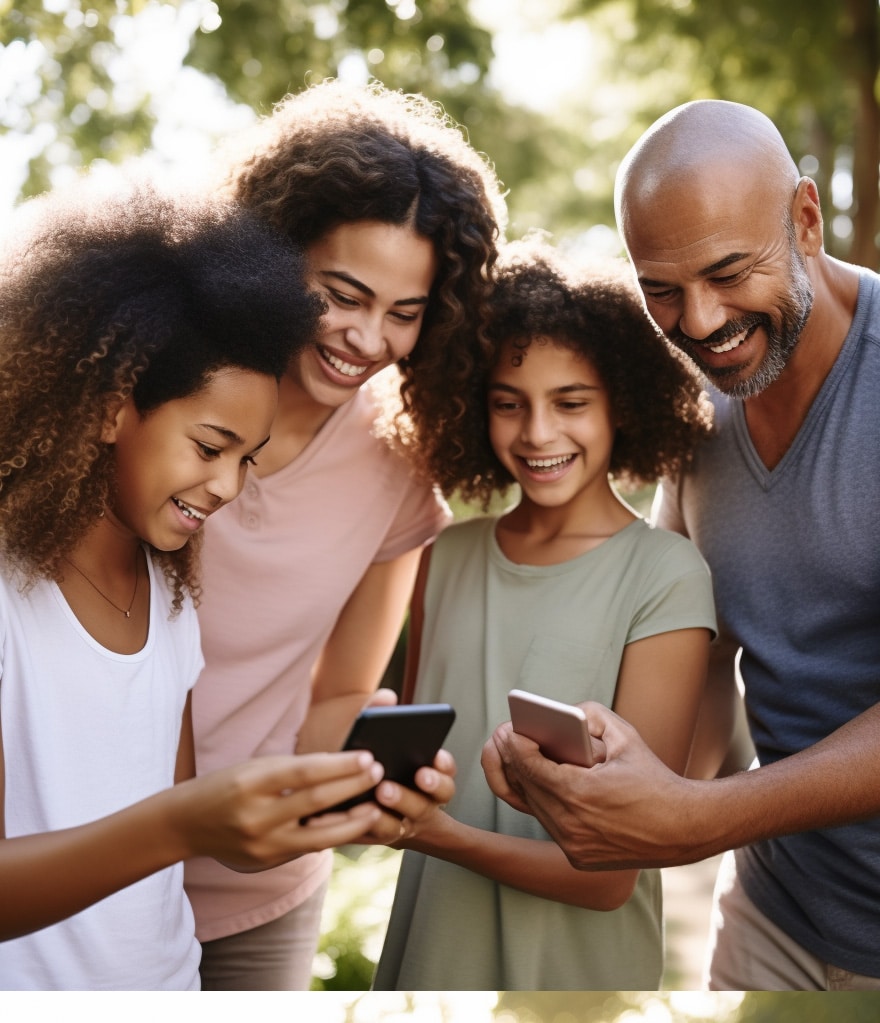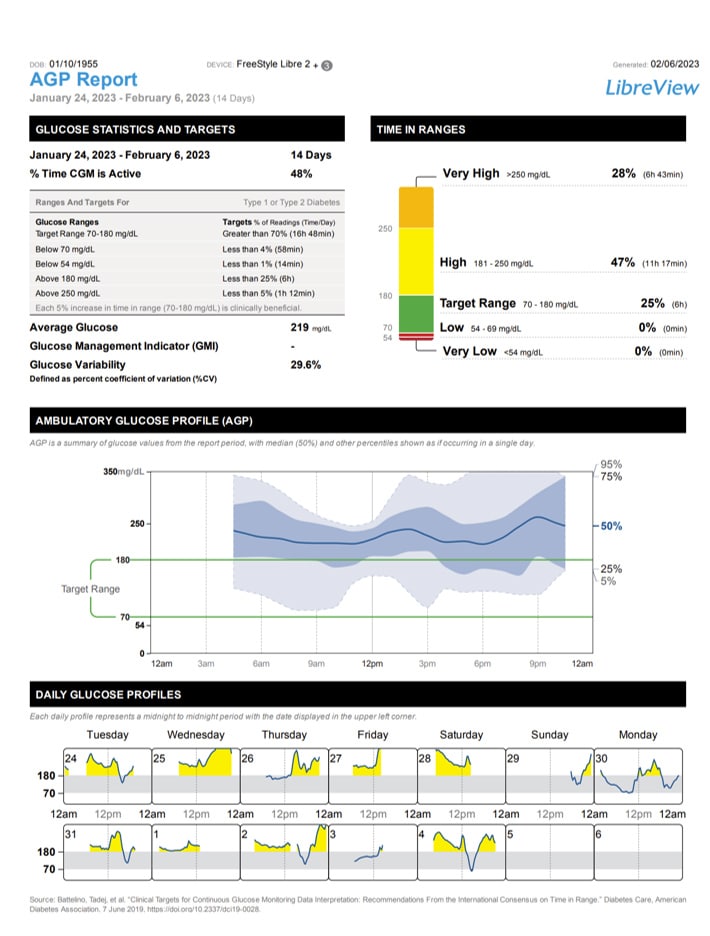 In an era where value-based care is the gold standard, ACOs must innovate to maintain their edge. Dula's platform provides the perfect blend of technology and healthcare insights, allowing ACOs to maximize reimbursements and tap into new revenue streams. With the Centers for Medicare & Medicaid Services (CMS) endorsing RPM and telehealth, ACOs have a unique opportunity to monetize these services, all while enhancing patient care. By integrating Dula, ACOs can streamline operations, reduce administrative overheads, and ensure that every dollar is utilized efficiently.
what we offer
Why Dula for Urgent Cares
FamilyGuard
Making Every Moment Count with Those We Love