Fostering a Healthier, Happier Workplace
our approach
Empower Your Employees with Dula WellnessShield™
In the modern workplace, the health and well-being of employees have become paramount. Dula WellnessShield™ is not just a kit; it's a commitment to ensuring that every team member is at their best, both mentally and physically. This holistic approach to health includes state-of-the-art monitoring devices, regular wellness checks, and access to a wealth of resources tailored to the unique needs of the modern worker. By investing in the well-being of their teams, employers are not only fostering a more productive environment but also reducing absenteeism and healthcare costs, resulting in a robust return on investment.
How to Get Started
4 Simple steps
FamilyGuard
Elevating Workplace Health, One Employee at a Time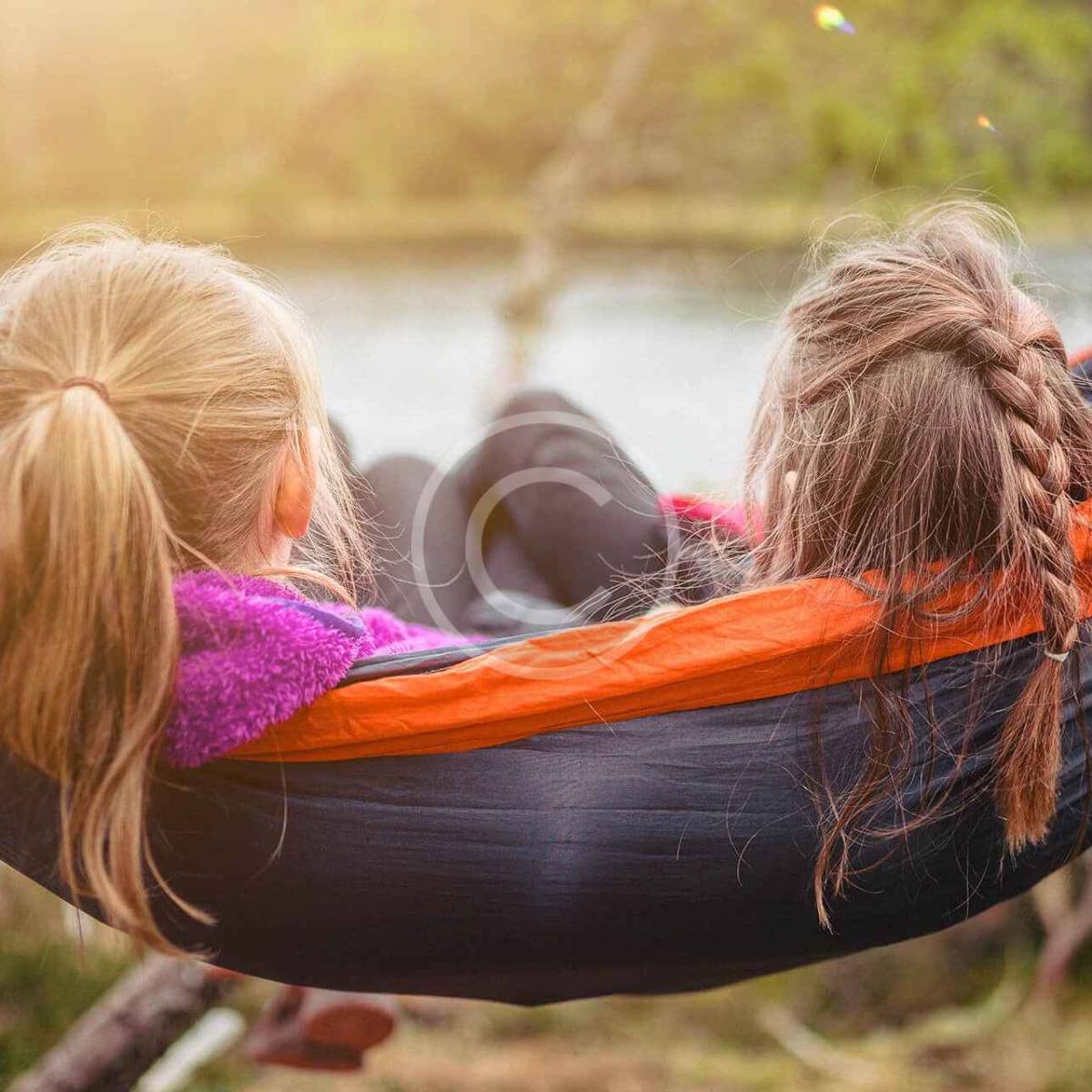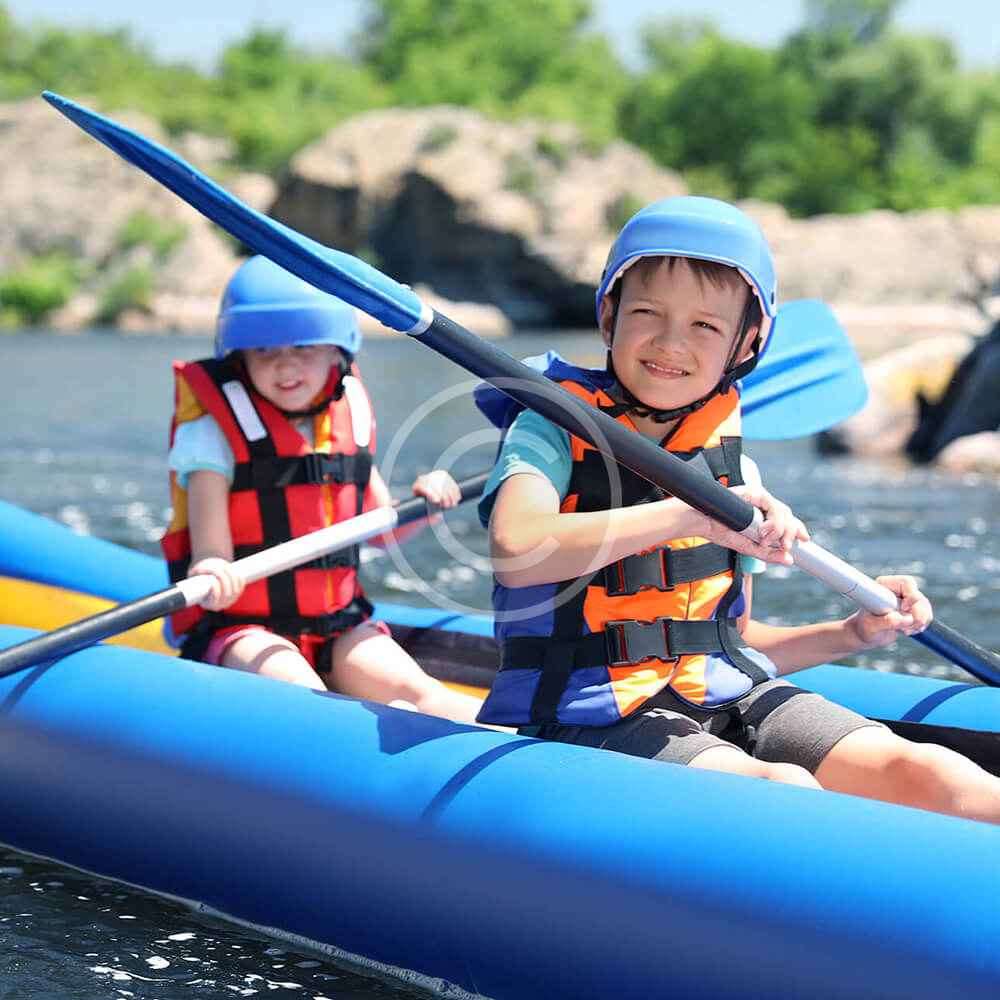 Beyond the tangible benefits for employees, Dula WellnessShield™ serves as a testament to a company's commitment to its staff. In an era where talent acquisition and retention are more competitive than ever, perks like a comprehensive wellness program can set employers apart. It sends a clear message: "We value you." By providing Dula WellnessShield™, companies are not only enhancing their brand as an employer of choice but are also fostering a culture of well-being. In turn, employees feel valued, appreciated, and are more likely to stay loyal to the organization, resulting in a harmonious and thriving work environment.
what we offer
Why Dula WellnessShield™
FamilyGuard
Making Every Moment Count with Those We Love