our approach
Monitor Your Loved Ones' Health with Dula FamilyGuard™
Empower Their Journey, Secure Their Health
Navigating the complexities of chronic illnesses is never easy, especially when it's your loved ones facing the challenge. But imagine a world where distance doesn't define how close you are to understanding your parents' health. With FamilyGuard's innovative family share technology, you're no longer just a bystander. You're an active participant, ensuring the well-being of those who once took care of you. Experience real-time updates, from fluctuations in metabolic levels to the nuances of daily health metrics. Because love is in the details, and knowing they're okay means everything. Secure their health journey with the touch of technology, and let FamilyGuard bridge the gap, bringing you closer than ever.
How to Get Started
4 Simple steps
Register with Dula
Fill out personal and medical details for a tailored experience
Connect Device
Seamlessly integrate your health monitoring equipment
Select Recipients
Decide who gets real-time health updates.
Activate Alerts
Set parameters and ensure timely health notifications.
FamilyGuard
Real-time Insights, Lifelong Care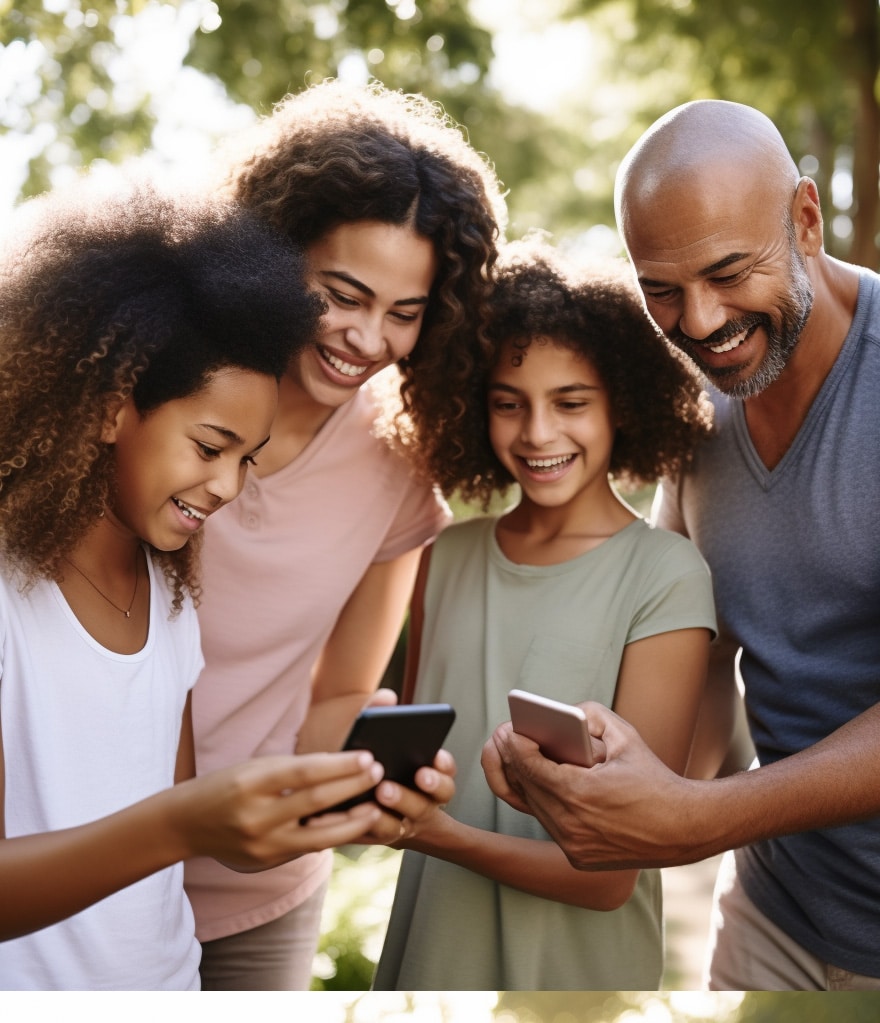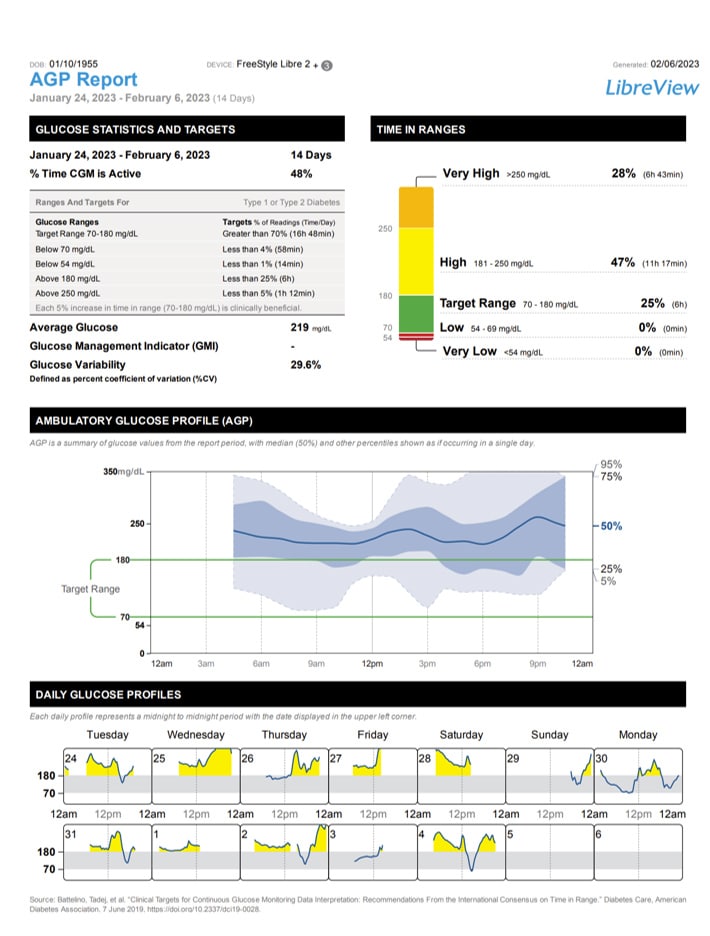 In the intricate maze of chronic care, real-time insights can be the guiding light, potentially saving a life. Dula introduces FamilyGuard – our pioneering family share technology that bridges the distances and brings your loved ones closer through invaluable health insights.
what we offer
Why Dula FamilyGuard™
FamilyGuard
Making Every Moment Count with Those We Love