our approach
Seamless Integration, Enhanced Patient Care
Leverage Remote Patient Monitoring for Improved Patient Outcomes
In today's fast-paced medical landscape, Urgent Care Centers serve as the first line of response for many health emergencies. Dula understands the pivotal role these centers play, hence introducing a seamless integration system designed specifically for Urgent Care. Our remote patient monitoring (RPM) tools not only elevate the standard of immediate care but also bridge the gap between episodic visits and long-term health management. With real-time vitals monitoring, doctors can make informed decisions quicker, reducing wait times and ensuring patients receive the care they need when they need it.
How to Get Started
4 Simple steps
Register with Dula
Fill out personal and medical details for a tailored experience
Connect Device
Seamlessly integrate your health monitoring equipment
Select Recipients
Decide who gets real-time health updates.
Activate Alerts
Set parameters and ensure timely health notifications.
FamilyGuard
Real-time Insights, Lifelong Care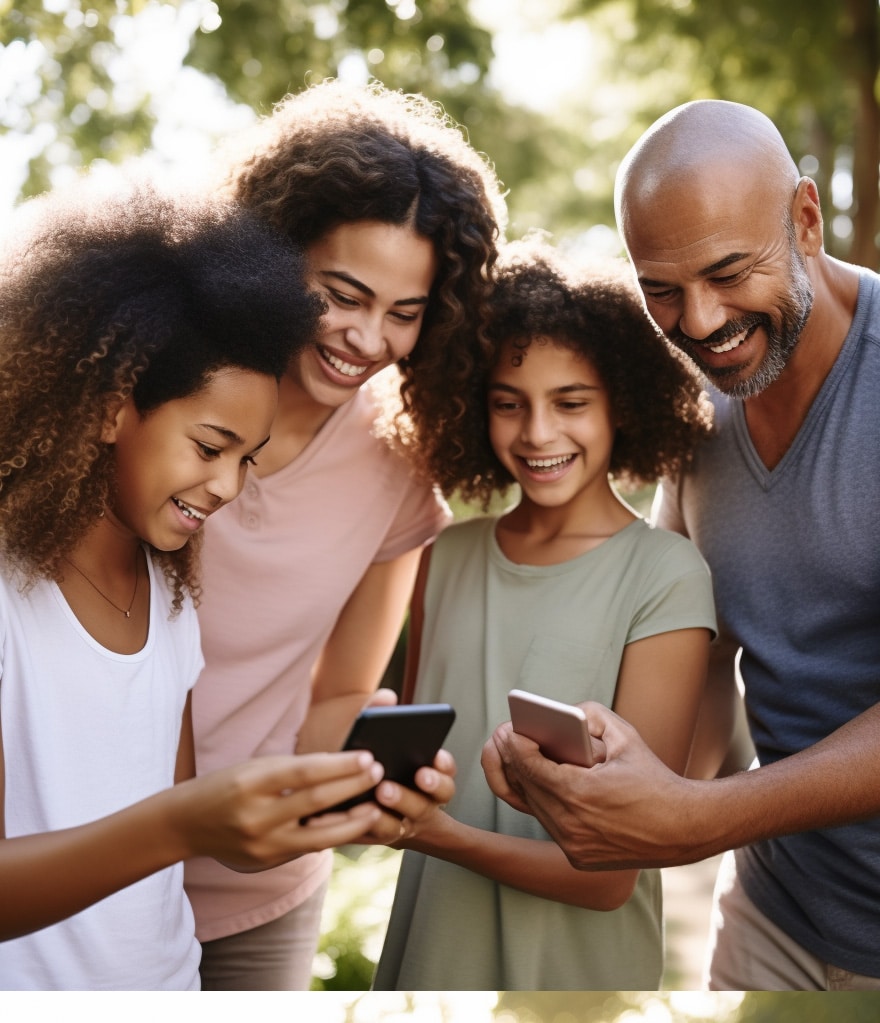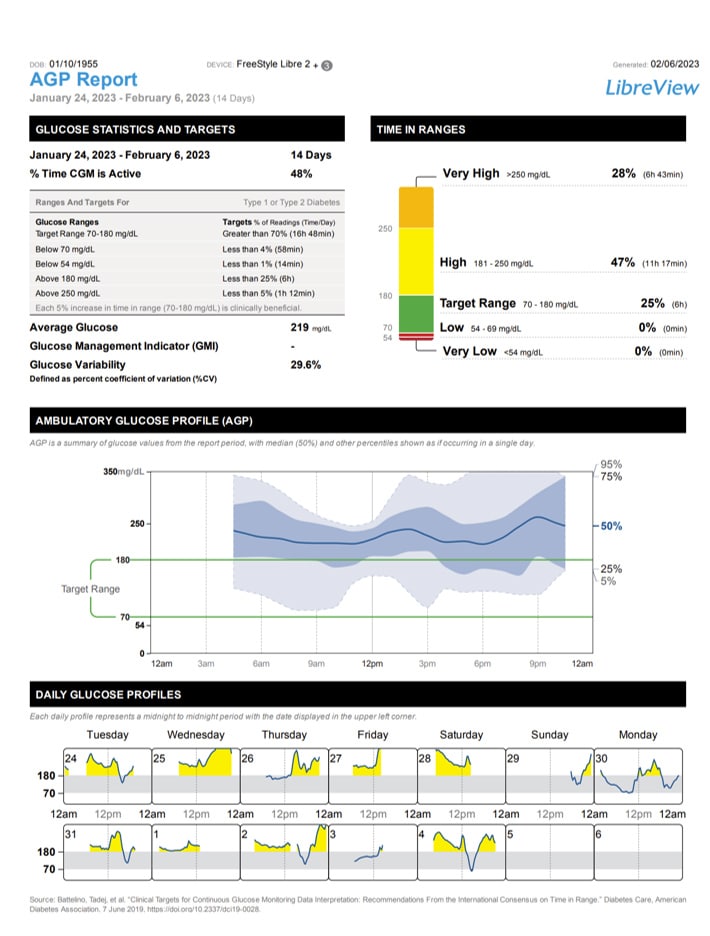 In the competitive field of healthcare, Urgent Care Centers need to continuously innovate to stay ahead. With Dula's suite of tools, owners are handed the key to operational efficiency. Our RPM system drastically reduces administrative burdens, allowing medical professionals to focus on what they do best: providing care. Automatic data collection, streamlined reporting, and intuitive dashboards ensure that day-to-day tasks are simplified, leading to reduced overhead costs and maximized profitability.
what we offer
Why Dula for Urgent Care Centers
FamilyGuard
Making Every Moment Count with Those We Love