our approach
Revolutionizing Patient Care & Practice Revenue
Seamless Health Monitoring for Improved Outcomes
Our advanced platform provides healthcare professionals with timely insights into their patients' health status. With biometric data captured from patients at home, in-person visits become more objective, reducing reliance on subjective self-assessments. The end result? More effective treatments and improved patient outcomes.
How to Get Started
4 Simple steps
Enroll Now
Embrace Next-Gen Healthcare
Device Shipment
Direct-to-Patient Convenience
Patient Engagement
Continuous Care & Support
Increase Revenue
Earn Effortlessly, Enhance Practice
Boost Your Revenue for Your Practice
Expand Your Services & Optimize Earnings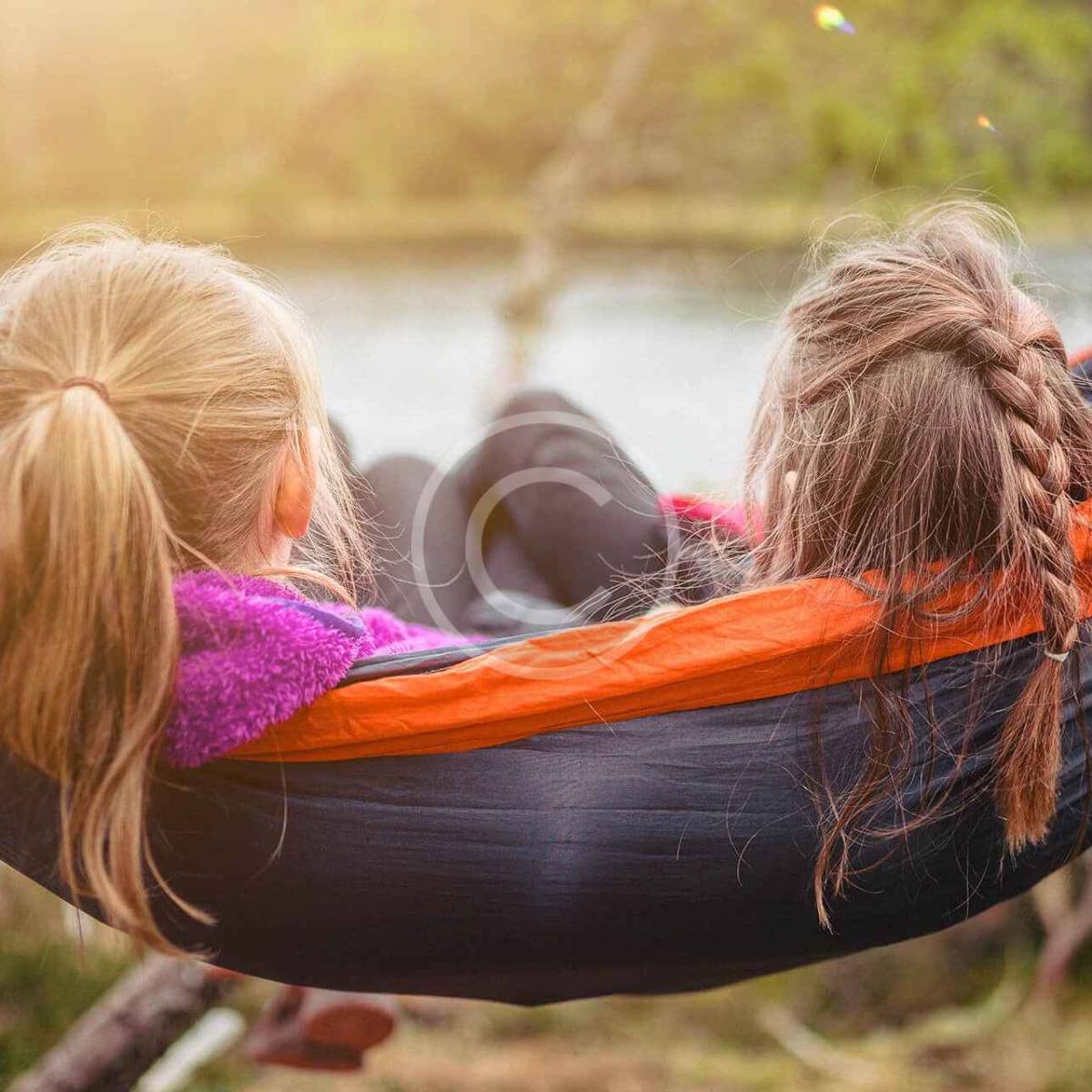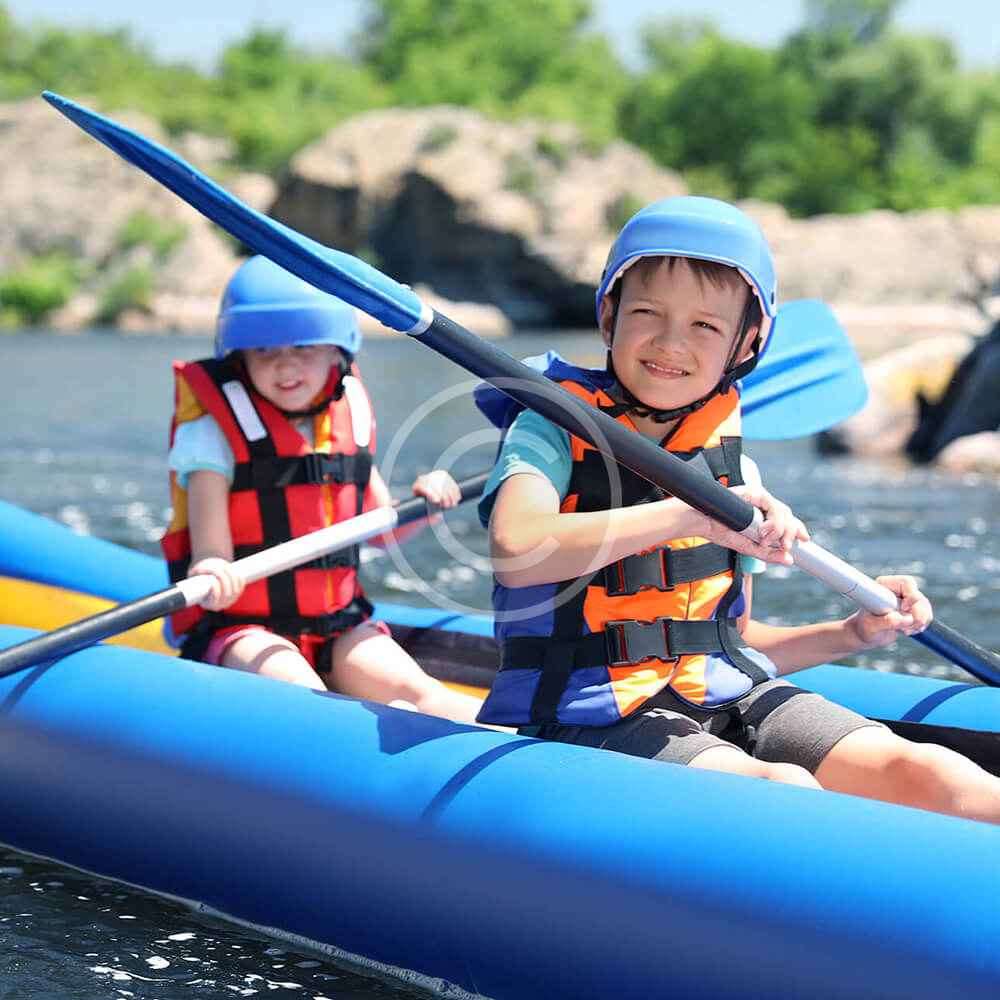 Beyond offering exceptional patient care, Dula's platform also unlocks new avenues for revenue generation. Our sophisticated system not only aids in patient management but also offers providers the chance to tap into diverse income streams, ultimately elevating practice profitability.
what we offer
Dula for Physicians
FamilyGuard
Making Every Moment Count with Those We Love