Proactive Risk Management
Optimizing Healthcare Management for Payers
Reduce Hospitalizations. Enhance Care.
For payers, managing high-risk or high-need patients is paramount. These individuals often contribute significantly to healthcare costs due to frequent hospitalizations. With Dula's cutting-edge remote patient monitoring, these patients receive continuous care, right in the comfort of their homes. The result? Fewer hospital visits, reduced costs, and better health outcomes. Every alert, every metric, every interaction aims to keep these patients on track, ensuring that they're not just numbers on a chart but individuals receiving tailored care.
How to Get Started
4 Simple steps
Explore Offerings
Dive deep into Dula's integrated solutions tailored for Payers
Custom Integration
Seamlessly integrate Dula with your current systems and operations
Engage Members
Utilize Dula's tools to heighten member involvement and health awareness
Monitor & Adjust
Observe real-time data, ensuring optimal health outcomes and operational efficiency
Keeping the larger population healthy and connected
Member Engagement & Wellness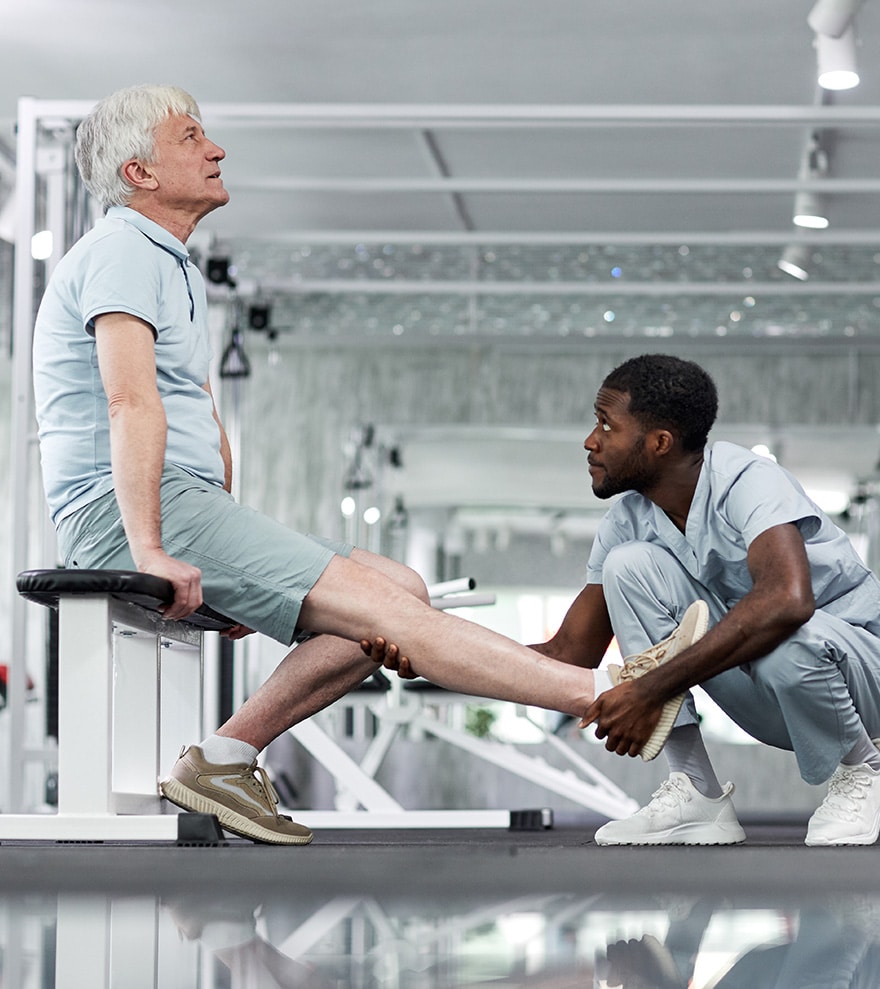 Beyond high-risk patients, there's an extensive member base that benefits from regular health engagement. Dula provides tools that not only monitor health metrics but also foster engagement. It's not just about flagging potential health issues; it's about promoting wellness, providing education, and ensuring every member feels valued and connected. In this era of personalized healthcare, Dula is your partner in ensuring every member, regardless of their health status, remains an active participant in their health journey.
what we offer
Why Partner with Dula?
FamilyGuard
Making Every Moment Count with Those We Love