our approach
Empower Your Health Journey with Dula.
Discover how Dula supports those with chronic conditions, making daily management more insightful and less intrusive.
Living with a chronic condition can be challenging, but you deserve a seamless health management experience. Dula's cutting-edge technology not only offers insights into your health metrics but also empowers you to take charge. Dive into a platform designed specifically for you – track, understand, and adapt with Dula.
How to Get Started
4 Simple steps
Register Today
Fill out personal and medical details for a tailored experience
Easy Setup
Follow the easy onboarding process
Monitor Daily
Gain insights with Dula's advanced analytics
Share Insights
Empower your doctor visits with real-time data
FamilyGuard
Enhanced Doctor-Patient Connection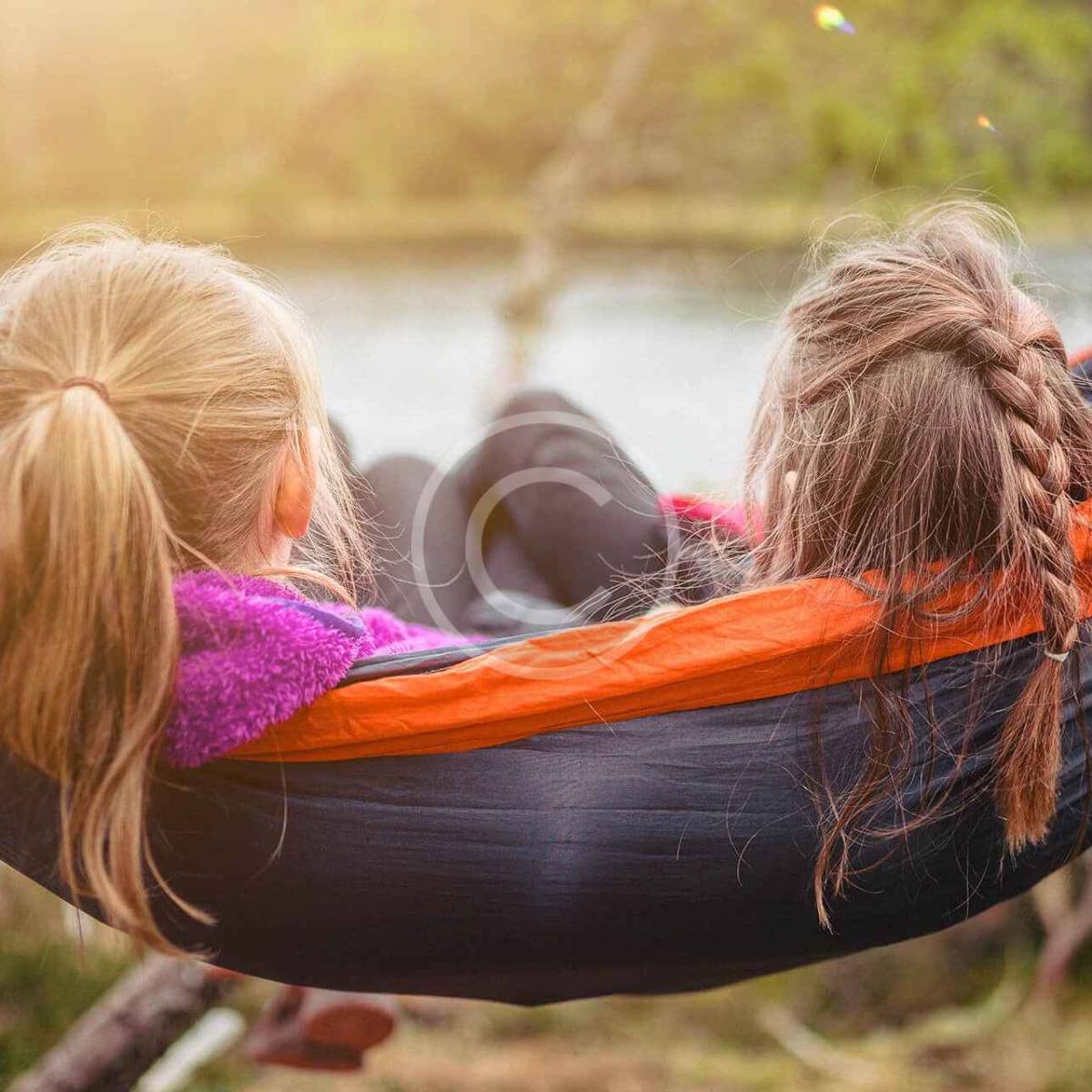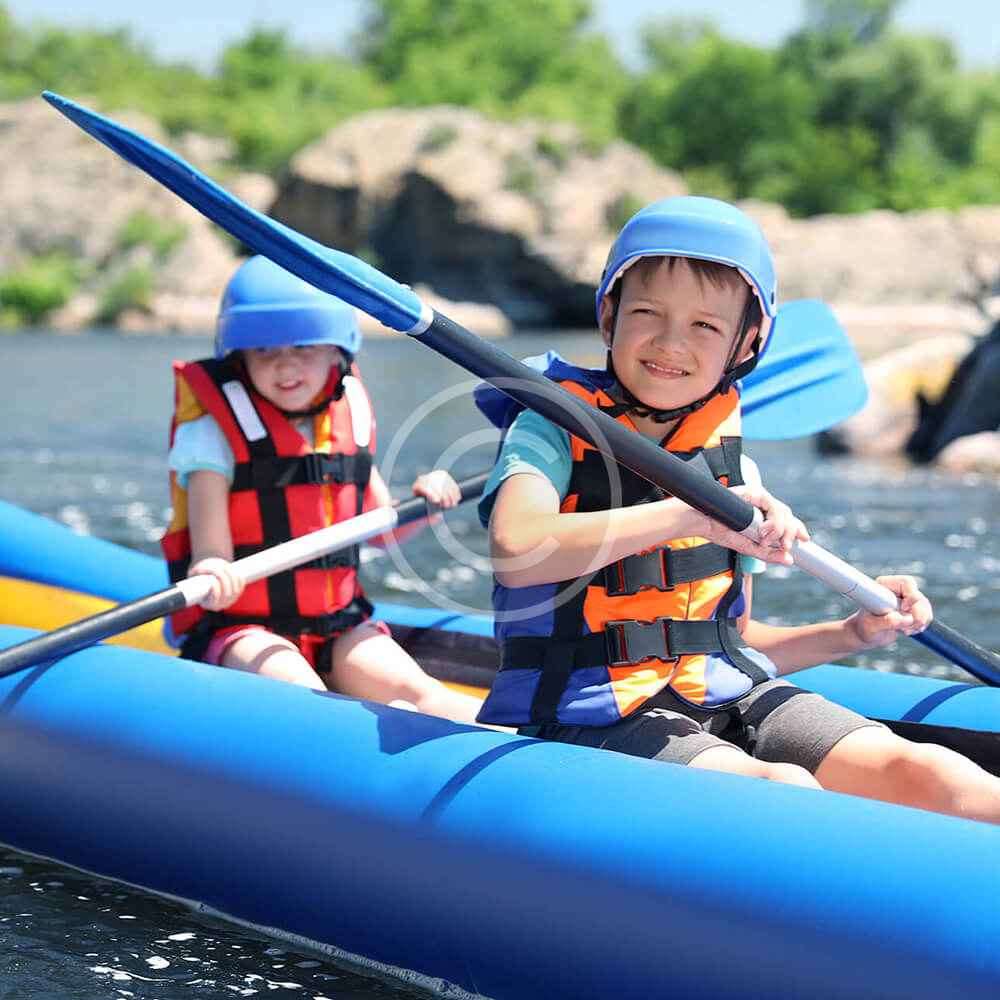 Ever felt your doctor visits were too far apart or too short to cover everything? With Dula, every session with your healthcare provider is informed by real-time data, making every consultation count. Share your insights, understand your progress, and work together towards better health outcomes.
Empower Your Health Journey with Dula
Every Step, Every Beat, Every Breath.