Get started on your path to Inspire.

There are four criteria to tell whether Inspire could be the answer for you.
Based on FDA indications and insurance requirements, an Inspire-trained doctor will determine if you meet the four criteria below:
Inspire isn't for everyone with sleep apnea. Answer the four questions to understand if Inspire may be an option for you:
Do I Qualify?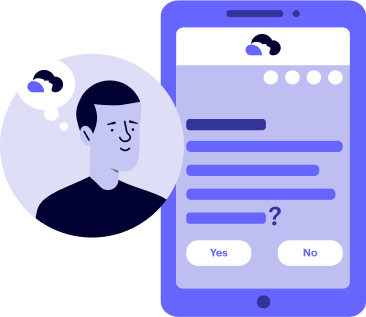 Find an Inspire-Trained Doctor
Only an Inspire-trained doctor can determine if Inspire may be right for you.
After you take our short, four-question assessment, you can locate an Inspire-trained doctor near you through our Find a Doctor search tool.
Simply search your ZIP code, and someone from our Inspire Advisor Care Program will answer your questions, provide guidance in getting an updated sleep study if needed, and help schedule an Inspire consultation with a local doctor.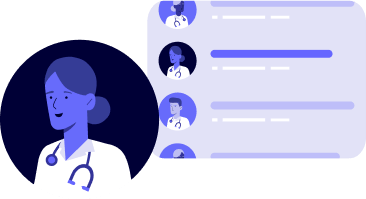 Prepare for Your
Appointments
Your doctor will create an individualized care plan, which may include a sleep study or an airway exam.
For your initial Inspire consultation, you will need to:
After the initial consultation, your doctor will provide next steps including an
airway exam
.
Most insurance providers cover Inspire. An Inspire-trained doctor can discuss insurance coverage requirements during an initial consultation.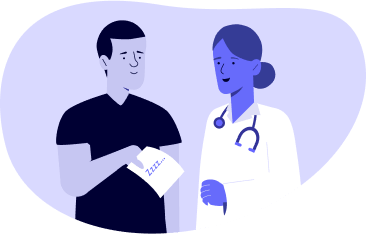 Inspire is a same-day surgery in which you'll be placed under general anesthesia.
You can see how Inspire helps you sleep in the How It Works video.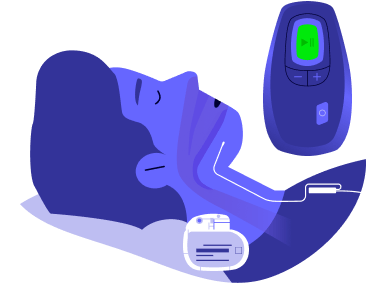 Your doctor will create a personalized plan to turn on and fine tune your Inspire.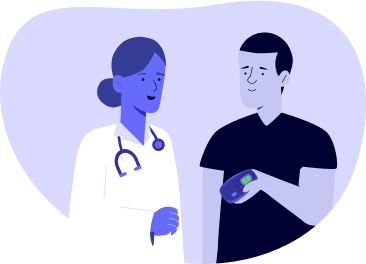 Connect with an Inspire Ambassador
See how tens of thousands of sleep apnea patients have gone from counting sheep to better sleep.